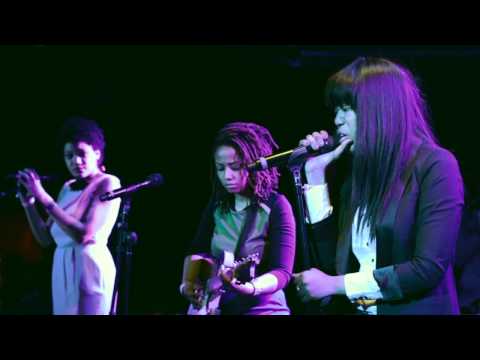 if i were a gypsy, if i were a legionnaire: Claro... →
I never thought I could love a stranger….and then there was Alysia Harris… alysiasache: In my least confident moments, I believe shadows are meant to be our playmates. I know there are many a bride who wove her wedding dress with cobwebs, turned her tears to crisp champagne to water her guests and her hopes that things won't always be this way. We settle and the secrets grow...
Watch
Forever supporting my brother from another, Joshua Bennett.  thestriversrow: New video release from @sirjoshbennett - Balaenoptera joshuabrandonbennett: Shout out to Olan Collardy, Niran Vinod and the whole fam over at Yin and Yang for the amazing job they did on the visuals for this. We present: Balaenoptera.  
"Our deepest fear is not that we are inadequate. Our deepest fear is that we are..."
– Marianne Williamson
Rudy Francisco: Freewrite "When a black man says... →
I like. rudyfrancisco: He will nod his head He will say this with a chuckle in the basement of his throat As though words like these Are not smoking pistols That wound the self-esteem of women who wear midnight on their skin He will smile As if he is almost But not quite willing to excuse the amount…
On turning 25. A letter. A declaration. A promise....
Now that you are twenty-five.   Do not despise the day that genes and stars aligned for such a cosmic moment as this. Embrace your soil-like skin, the eleven freckles on your face and the slight dimple on your left cheek. This is your inheritance. Throwback height, reserved for two generations. Legs the size of maypoles, hair as thick as wool. You may stand out like Goliath, but be sure to have a...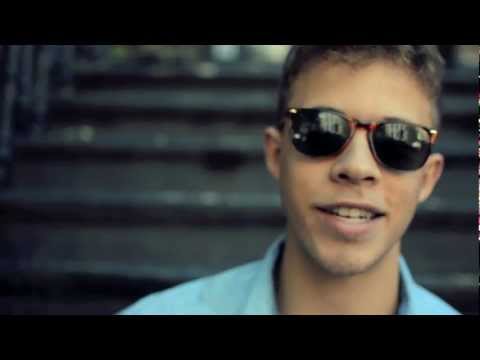 Pillow Talk
Some say my voice sounds sexy after midnight. And for a while I delighted in its menacing possibility. Forcing grown men to become gentle, in the stillness of the night as Sultry sounds of my slow slumber split silences with sentences   One would contest that the croak of my cry could be seen as the mating call for many an amphibian And the hope of finding a prince among the frogs is too grand a...
5 things she looks for in a man...ladies, do you... →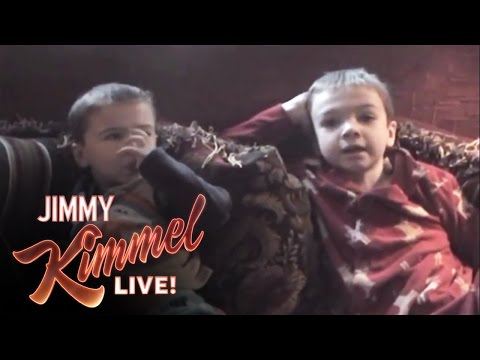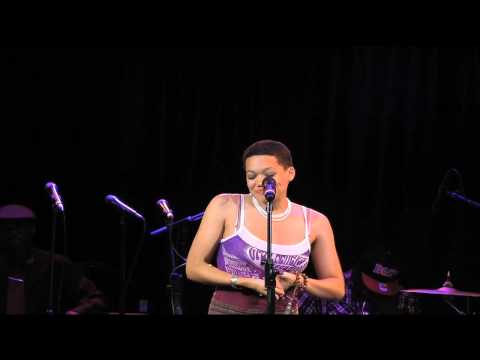 Lessons I Learnt This Week: Week Ended - 9th...
I am but a mere lover of words. I will perhaps never grasp their gravity, but I am indeed in constant awe of their potential. Words have the power to build and destroy, to announce life and pronounce death, to give hope and to remove it. Words are so much mightier than they seem. One word that I find particularly fascinating is a rather unique heteronym. And although I have no expertise in...
in-between love & healing: guard your heart →
Love this. inbetweenlove: 1. do not be a hungry lover, you will starve yourself before you feel full. 2. it will be a famine not a fast. 3. you are never the same woman on mornings when your heart is valley wide and knee deep in feeling. follow your heart but do not be lead by it. 4. they say women like you…
IAMVision™: I've made it! Testimony! Be encouraged →
With tears filled in my eyes, I share this honest and heart wrenching story of a lady we can all learn from. May her bravery take her to nations, and her testimony give us all hope. Be forever encouraged. iamvision: I'm an overcomer, still overcoming, I've made it yo! So let me tell you why my victory is sweet! For so long I was ashamed but le'gooo Lamentations 3:21-26 Before I was born my...